SNP Valet Parking Services
The company was established in 2011 with the objective of providing Security Services. Company has handled more than 1000+ public events. After Successful security services providers, we experienced many phase of other requirements of our valuable customer, and one of them is secure VALET PARKING SERVICES and after that we introduced, which is right now well known as a 'SNP Valet Parking Serivces' SNP Valet Parking Serivces are specialized & leading in Valet Parking Serivces agency in Jalandhar, Punjab India. We offer convenient and secure Valet parking services to our customers in Jalandhar, Punjab to eliminate time wastage in transfers. We are the most reliable and effective Valet parking service providers in Jalandhar.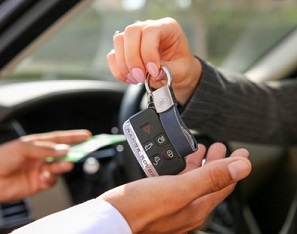 Why SNP Valet Parking Services…???
We provide 24/7 services to our clients
Highly experienced & trained to handle all kinds Valet Parking Serivces situations at the venue
Professional, Decent & Well Behaviour & Reliable Valet Drivers
Adapt to any parking situation
Where we provides…???
Valet Parking Service for Weddings
Valet Parking Service for Reception
Valet Parking Service for Malls
Valet Parking Service for Hotels
Valet Parking Service for Resorts
Valet Parking Service for Restaurants
Valet Parking Service for Hospitals
Valet Parking Service for Corporate Offices
Valet Parking Service for Country Clubs
Valet Parking Service for Night Clubs
So, if you are looking for Valet Parking Services in case of any above mentioned events or occassions then call to SNP valet Parking Services, We will feel happy to serve you with our Professional, decent & well behaved & Reliable Valet Drivers.
So Hire SNP Valet Parking Serivces today for your all type Valet Parking Serivces situations.